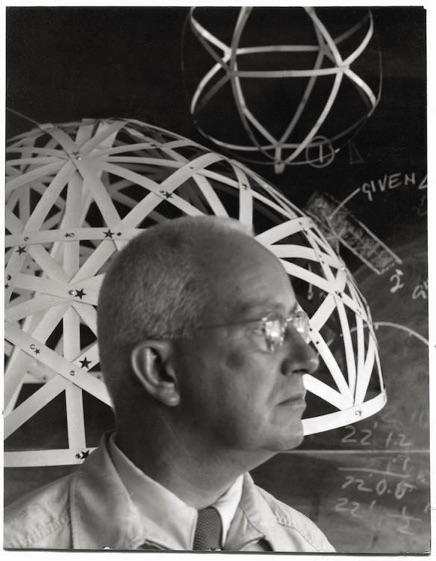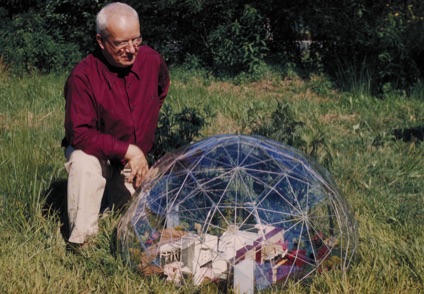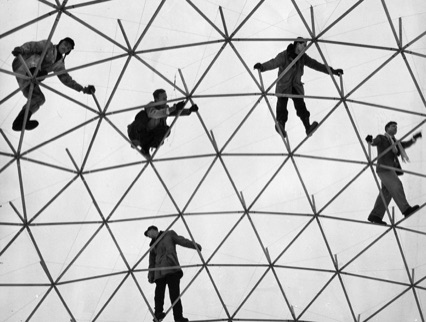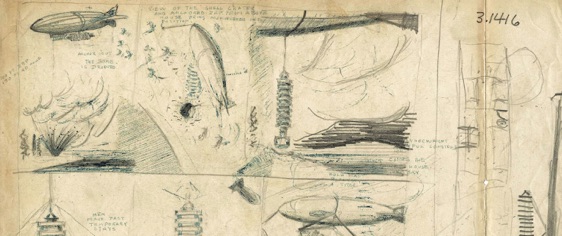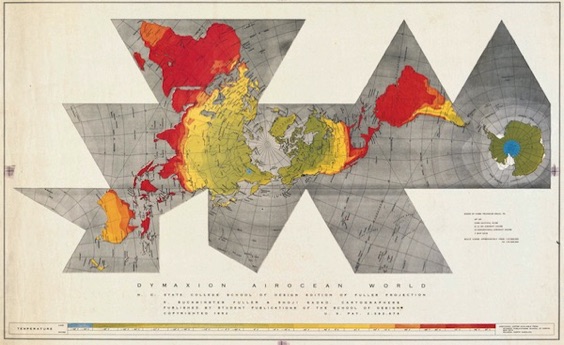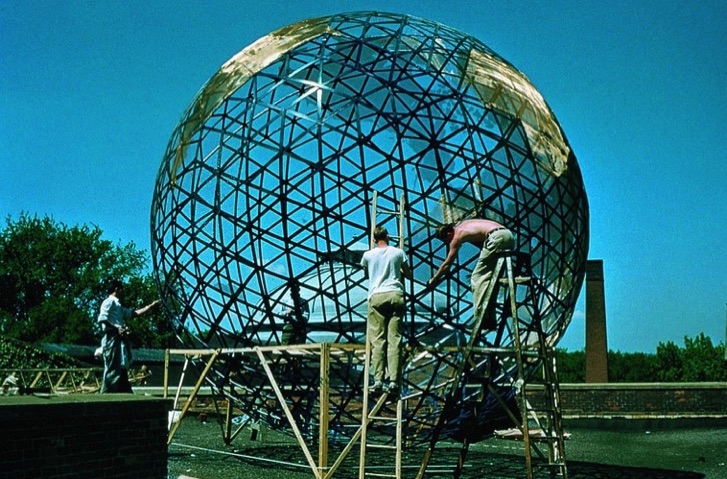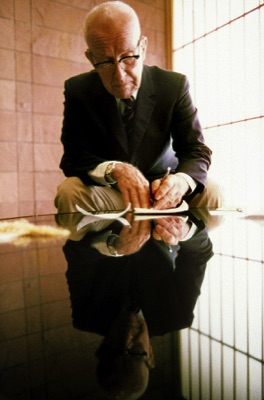 Since Buckminster Fuller's passing in 1983 the Estate has fostered the dissemination of his work around the world through:
authentication
curation
documentation
production
publication
The Estate facilitates the initiatives of publishers, museums, authors, artists, filmmakers, and researchers by providing access to archival images, text, audio, video and film.
Publishing takes the forms of licensing the creation of editions of Fuller's writings both domestically and internationally. Over the last decade, the Estate has also begun to publish its own editions of Fuller's writings in both print and ebook versions.
Income derived from licensing and publishing of archival materials sustain the Estate's ability to fulfill these functions.
The Executors of the Estate, Allegra Fuller Snyder and Jaime Snyder, were also the founders of the Buckminster Fuller Institute in 1983.

"To make the world work for 100 % of humanity in the shortest possible time through spontaneous cooperation
without ecological offense or the disadvantage of anyone."
THE ESTATE OF R. BUCKMINSTER FULLER
THE ESTATE OF R. BUCKMINSTER FULLER